Unsure where to start? We got you covered!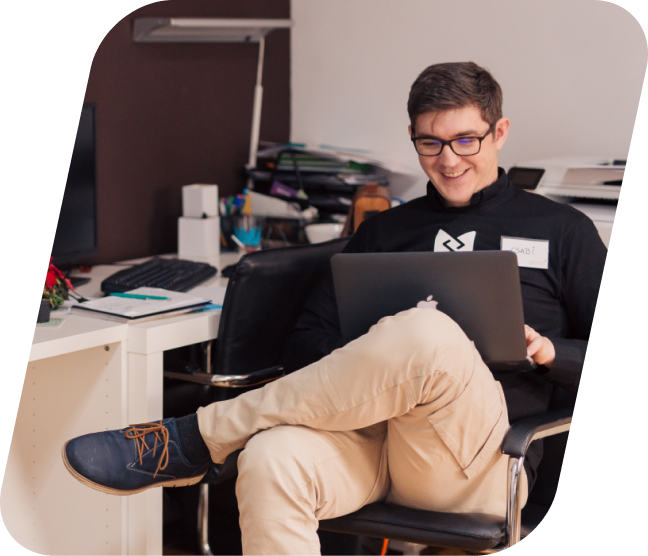 Looks like you are new to the world of financial planning. As a rookie, you:
✅ Have the highest potential!
✅ Understand that there is a lot to learn
✅ Are unsure where to start and and feel burdened with all the financial jargon out there
✅ Just want a simple and structured way to learn how to maintain and grow your financial literacy
✅ Prefer quick bite sized pieces of information that are actionable and set you up for success.
If this sounds like you, we have the perfect platform to help you PLAN your finances confidently.